Giveaway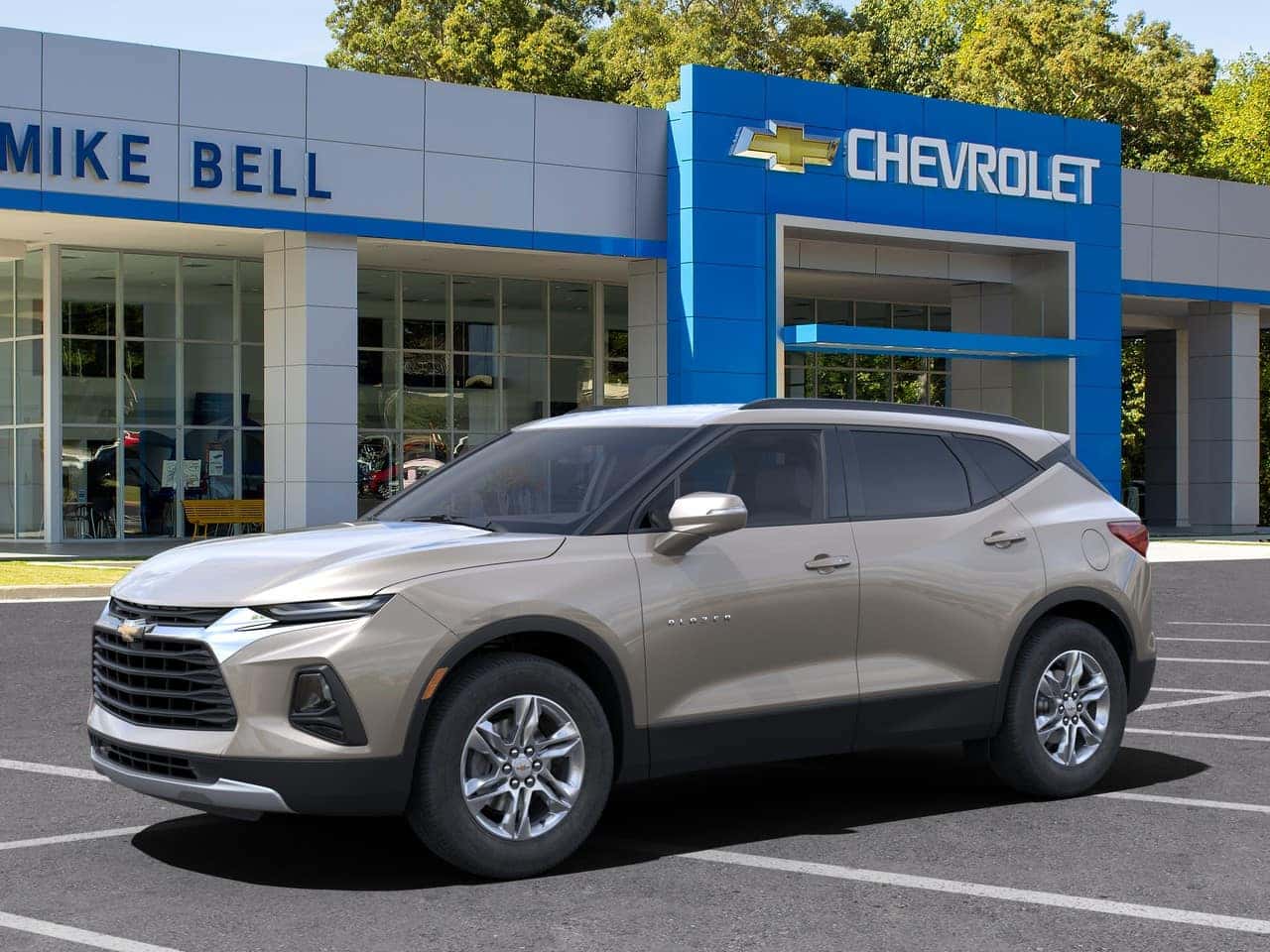 A benefit for Toys for Tots
Bring in any new unwrapped toy and be entered for a chance to win a 2 year lease on a brand new 2021 Chevrolet Blazer!
RULES:
Vehicle will be financed in winners name and winner must qualify for the financing.
Winner is responsible for maintaining full coverage insurance and it must be paid upfront.
Winner agrees to bring vehicle to Mike Bell Chevrolet for routine maintenance every 5000 miles.
The lease is for 24 months and 20,000 miles. Winner is responsible for any excess mileage and any excess wear and tear on the vehicle. Winner responsible for any damage done to vehicle.
The winner is primary driver of vehicle. Winner may not sublease or allow anyone to be the primary driver of the vehicle.
Winner must be at least 18 years old with a valid Georgia Drivers license.